Hits: 562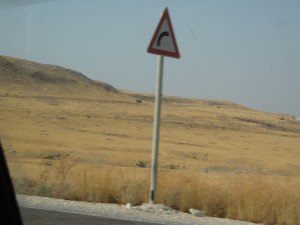 Today, I finally had a client that I needed to reject from the start! My First Rejected Customer
A charity which I appreciate and might have donated to in the past called me to fix their web site. I was not in front of my computer when they called, so I heard the description and understood that it was a pretty simple job to replace some pictures and to simplify their "donate" process to as close to a single click as possible.
I instantly said it would likely be a small job of just a few hours, maybe even less.
However, I then went to my computer and opened the site and instantly saw that it was an ASP . NET site. I had noticed the sign on the  address bar in chrome of https://chrome.google.com/webstore/detail/appspector/homgcnaoacgigpkkljjjekpignblkeae  . This easy tool tells you what methods were used to build the site.
Throughout my years of website design I always have a nightmares from Microsoft tools. The design always gets messed up with the tiniest of changes. My last MS JOB was horrible. I ended up simply building the site from raw HTML by looking at the way the site used to be, with the requested changes. The job took me about 16 hours, but it should have taken only 3 which I quoted to the client, who refused to pay an extra penny!
I hope they find someone who likes .NET