Here is something really interesting! Our present Startup project is very running. We have several clients already. We need 1000 Subscribers to our One Click Charming Servers on the AWS Marketplace. The next time you need a server, It is very likely that I have already installed the Open Source software that you need. Unless you love system Administration, like I do, you will need to hire a Cloud Guru to do such quality installations. Then the guy won't give you support. My Cloud Images include full Charming Technical Support , They are install in Windows so that ANYONE can manage them. Israeli companies can get an office visit or 2 for free. Go to http://charming.co.il/aws-marketplace to install great servers.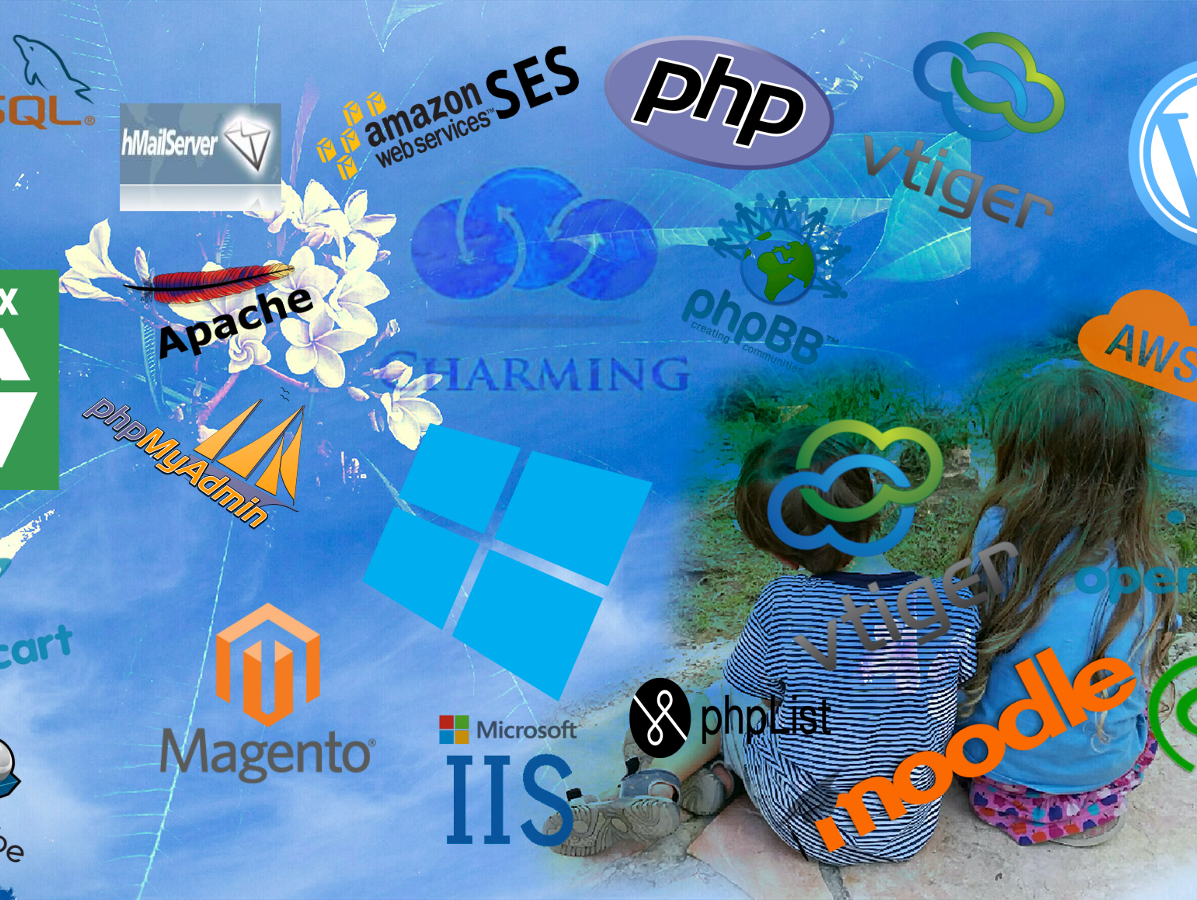 Charming Technical Support goes with our Cloud Servers designed with Small Business in Mind.
charming.co.il/aws-marketplace
Charming the Chaos out of your cloud.