Hits: 1556
The Debate over OpenSource is back!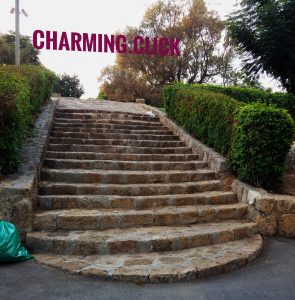 I just read these 2 very interesting articles about whether you should use Windows as your cloud Server, even though it's less popular? and whether cloud pricing methodologies are making Open Source cost the same as Proprietary?
We deal with this question every day.
Being cheap and broke and a techie has always helped to decide to use Open Source. However, the Windows platform is known to all and with cloud pricing is pretty cheap. Open Source runs really well on it, Like an IIS Stack that uses blends Windows with IIS that is included with Windows, php and MySQL . It is clear that MySql and php are cheaper to run that Dot Net and MS Sql server, so the blend is nice offering the ease of using Windows Remote Desktop / File Manager / text editors with OpenSource.
Do check these 2 articles:
Source: http://www.infoworld.com/article/3217712/cloud-computing/the-cloud-could-drive-open-source-out-of-the-enterprise.html
Source: Should You Use Linux or Windows Cloud Hosting? (Part 1 of 2) | Atlantic.Net