Hits: 982
Get your Emails read and in the Inbox
I was going focus on me and how successful I am, when I read the following link, below. It reminded me that emails need to focus on the customer. Always give information that is useful. Click bait gets folks angry, so, even if your an introvert, don't send messages stating that you will give them info once they sign up, why should they believe you if you didn't say anything in your initial cold email message.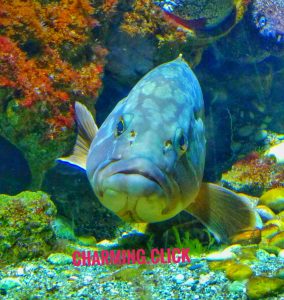 Step Number One is to have a reliable SMTP sender that is NOT on spammer lists.
You and your customers will benefit from using PHPList with SES as your SMTP service, because Amazon AWS keeps their servers off of spammer lists, which is hard work.
Additional advice not mentioned in the article below to help you get your promotional emails in the inbox is to not include too many links, or images. Even too much markup will send your message elsewhere where it wont get read.
Don't use spammy words like, free, trial, blessed or horny. These will catch the filters attention and send you to the Spam bin.
Here is a couple of links to lists of Spammy words to NEVER EVER use!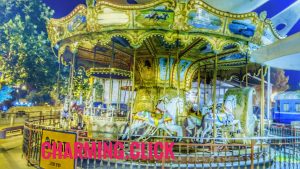 https://emailmarketing.comm100.com/email-marketing-ebook/spam-words.aspx
https://blog.hubspot.com/blog/tabid/6307/bid/30684/the-ultimate-list-of-email-spam-trigger-words.aspx
Charming PhpList on AWS using SES is a great way to get your emails in the inbox.
An email newsletter is a piece of correspondence containing (hopefully) interesting insights into your business, which is distributed to your contacts via email on a regular basis. It is a simple and effective way of establishing yourself as an expert and building your list of contacts.To start, all you need is a working email, a bit of brain power and a handful of interested parties to send it to.Follow these six steps to help you get you make the most of this powerful marketing tool:1. Make the commitmentGood email newsletters require time and energy to put together, so ensure you have the necessary resources to get yours going. Nothing says 'flake' like an irregular newsletter or one that runs out of puff after a couple of issues.
Source: Six steps to creating a successful email newsletter – Flying Solo