Hits: 305
I hope to develop the images like in AWS using Azure batch low priority. So it looks like Only CLI will work.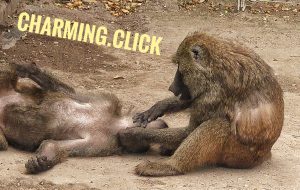 Also See:
https://cloudpartner.azure.com/#products/microsoft-azure-virtualmachines
Create a managed image of a generalized VM in Azure
A managed image resource can be created from a generalized VM that is stored as either a managed disk or an unmanaged disk in a storage account. The image can then be used to create multiple VMs.
Generalize the Windows VM using Sysprep
Sysprep removes all your personal account information, among other things, and prepares the machine to be used as an image. For details about Sysprep, see How to Use Sysprep: An Introduction.
Make sure the server roles running on the machine are supported by Sysprep. For more information, see Sysprep Support for Server Roles