Hits: 2308
"I Hate Salesforce" – For people who are frustrated and say Salesforce.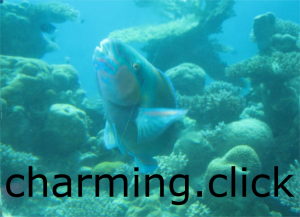 Charming CRM is based on Open Source Vtiger 7.  It is pre-installed  on an AWS Ec2 Server. Charming CRM addresses much advice given about Vtiger 7 bugs, especially the WebForms have been fixed. Webforms have been broken since Vtiger version 5.4 . Below you can find a nice article about difficulties with the  using SalesForce.
So do check it out. It includes support, if you need.
https://aws.amazon.com/marketplace/pp/B073WXGVSW
Here is the interesting piece about " Why I Hate Salesforce".
Do remember that for the small fee to run the Ec2 Instance on AWS, you can have far superior support from a small business that really wants to see your small biz succeed.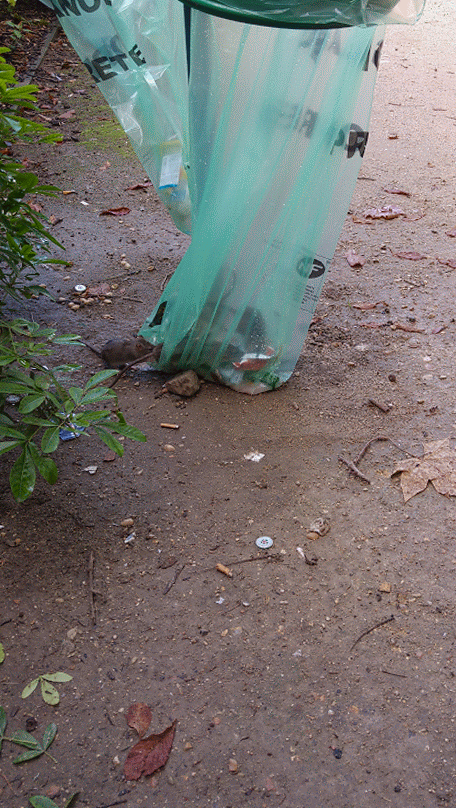 This post is a personal opinion based on my experiences. I know there are people who have great success with the software and that it has its merits. However, that seems to be the minority despite the fact there are so many users. Particularly for small to medium sized businesses.
1.    It's expensive – It's referred to as the Cadillac of CRMs for a reason. Compared to other systems, it's considerably more expensive. Like most SaaS companies they do have a non-profit rate which is great in theory. However, it's a very stripped down version.
2.    It overpromises – I'm in marketing, I get it. Sales teams sell all the features and benefits possible because it creates a sense of value. However, once someone gets into the software, they often only use a small portion of the features available. Since the features list is so "impressive," it's easy to fall in love. But how many will you actually use and get value from? Not as much as you think.
Source: Why I Hate Salesforce | Jennifer Dodson | Pulse | LinkedIn
Also See:
Increase the Number of Records Shown on the List View In Charming CRM  – VTiger  Experts
Charming #CRM based on Vtiger 7 – With Bug fixes for WebForms, Opportunities, PDF export.