Hits: 1199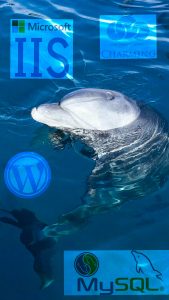 Small Business Server: We created this Charming Small Business Server to solve problems that Small Businesses have. We offer  relaxing yet reliable solution:
WordPress Servers have a huge potential to promote your business through blog and static pages as well as a storefront, Gallery and tons more, but free or cheap hosting sites limit your abilities to do these.
Sending and receiving email@yourdomain is either limited with cheap hosts or hard to setup on free hosts.
Commercial services charge you per email box and limit their size. Sometimes you just want to look big with sales@yourdomain, support@, Jaque@, Mommy@ , etc
Free and commercial email services very much limit how much and what you are allowed to send via SMTP
Email promotions sent with commercial solutions like Salesforce or mailchimp get filtered away from the inbox
All the above issues are made more difficult in that most servers use Linux, which is difficult to navigate and manage by yourself, if you're even allowed shell access or limited Cpanel.
You can get many preinstalled packages to install in a free or cheap cloud server, but you need to hire someone to install everything that you need in one place, or to have many servers, costing more.
Finally, even if you have a system that solves your problems you don't get Technical Support when you want or need it.
Small Business Server from Charmingcloud.net solves all of these problems and more
For years clients have demaded that we configure their server exactly the way that they need. You can install this server with  "One Click" on an Amazon E2 Windows Server.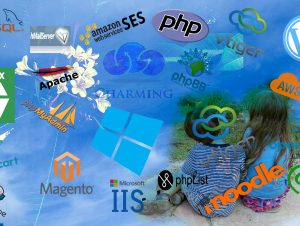 Many of our clients had WordPress sites on cheap hosts or old clunky servers at the client's site. The self-hosted sites were brought down by a Dynamic DNS company who doesn't believe in customer service, EVER. The hosted sites could not be properly designed as many themes and plugins are not allowed. Certain services even prevent doing simple SEO like "Meta Description" and don't give you access to statistics even through 3rd parties like Google Analytics. Our Charming Small Business Server allows you to install whatever you want. Though we might advise caution since some addons can be harmful. You know what? If you really want to be safe, drop us a line, just email support@charming.co.il. You can even call (212) 729-8094.
Most of your customer transactions go via email, you need control over it!
We have found domain email is as flustering as bad web hosts, both sending and receiving email@yourdomain. But it is far more complicated to solve. Our Charming Small Business Server on Windows comes with pre-installed OpenSource Hmailserver to receive email to your Domain. All you need to do is fill in your domain name in 2 different fields. After that you can plug in your Domain info into your Outlook, or whatever email program you like, then check you email while lots of leds come in. We have added instructions on utilizing Amazon's incredible SES service for sending SMTP mail, also through Outlook, etc. Amazon fights, and wins, against those full of it spam bullies, who blacklist any domain that they can get away with. The result of using SES is that your email gets to the inbox for pennies every ten thousand messages.
Store Three Lifetimes of Email
You can keep as many lifetimes of emails as you like, without pangs of guilt, even your deleted folder is preserved and searchable via IMAP. If you run out of disk space, drop us a line and we will direct you how to easily expand the Cloud Server's EBS volume. You can add as many real email addresses and aliases as you like.

HmailServer comes with some very useful spam filters, but these are not forced upon you. I live in Israel and sell Judaica via Email and a Website http://milknhoney.co.il as well as other clients that sell similar products. We have found that spam filters tend to add spam markers to transliterated words. That means that real orders from paying customers get utterly deleted and filtered as spam.
An issue not even raised above was having the ability to check email via webmail, which hosts might give but also limit.
You Can also Check your Email via Webmail
We have installed OpenSource Roundcube Webmail. Once your Hmailserver is up and running, simply go to YourDomain/webmail . You can send and receive emails right away. We do suggest using Amazon SES for sending email with Roundcube. We supply the directions for this too.
You don't need to be put off by editing a configuration file, like adding the SES settings, this is because this server sits on Microsoft Windows Server. You can find any file through the regular Windows File Manager and edit them with Notepad. On windows, you can administer it yourself, or hire any of the millions of Windows sysadmins that live on our universe.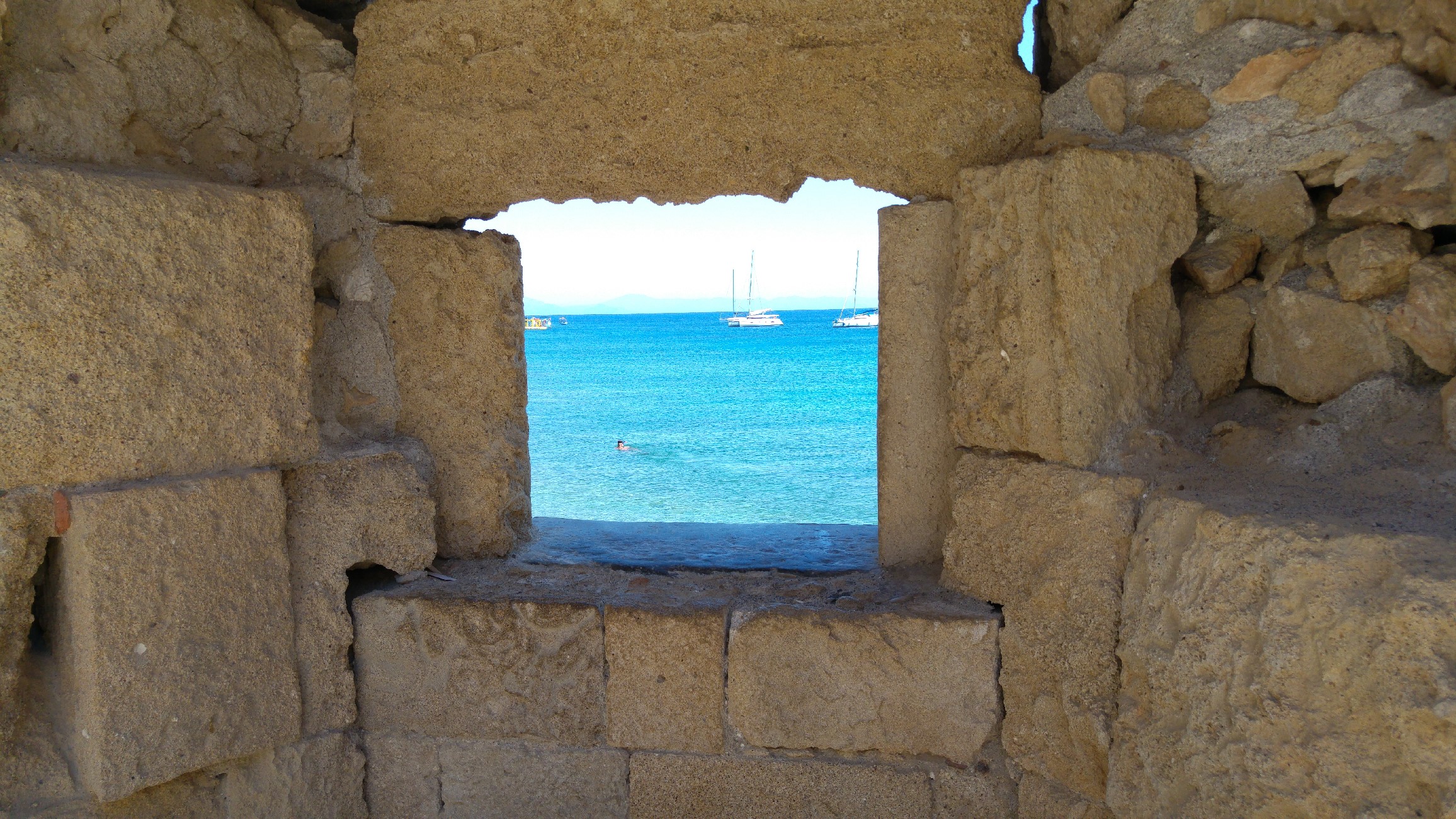 Additionally, we have added PhpMyAdmin. ou can easily edit the Mysql Database. We added Php to the Environment path, so you can add whatever scripts that you like. To run fast and secure we configured IIS and the Windows Security system and Firewall.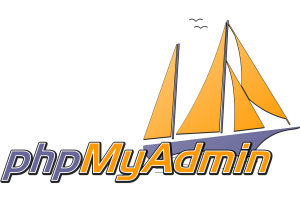 This and all Charming images include full Tech Support. We will try our best to help you solve any issues that arise, even if it is simply a question about CSS or Security. You can call our NY Number (212) 729-8094 or any of our other numbers in Europe or Israel.
Please subscribe to this Charming Small Business Server https://aws.amazon.com/marketplace/pp/B01MEEJVUU/?ref=_ptnr_chclod
We have released this Server in the Amazon AWS Marketplace in honor of Re:Invent. Amazon is promoting MS Windows in the Marketplace. Subscribers have signed up for it, as it was rolled out.
We have a large selection of cloud servers.
We have invested our years of experience in configuring Windows Server at AWS Marketplace