Hits: 1557
last year I got stuck simply installing my PC with Windows 10 Pro  from OEM envelope. I had downloaded the installation iso. Every time I installed it insisted on putting only the home version. IN order to get it to work, you need to add the file pid.txt to the source dir on the ISO with the Product Key on the envelope.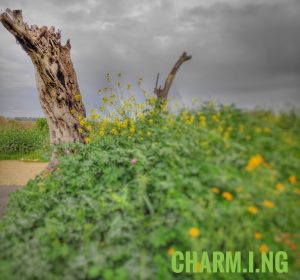 Why not just use the Windows 10 Pro product key to upgrade the Windows 10 Home installation to Pro?
Review instructions how to perform an Easy Upgrade using the default key:
How to Perform an Easy Upgrade in Windows 10
http://answers.microsoft.com/en-us/windows/wiki…
Click Start > Settings > Update & security > Activation > Change the product key then enter the new product key then click Next to Activate
or
Step 1: How to download official Windows 10 ISO file then create a bootable copy on an empty USB thumb drive:
http://answers.microsoft.com/en-us/windows/wiki…
Create a PID.txt file containing the following text:
[PID]
Value=XXXXX-XXXXX-XXXXX-XXXXX-XXXXX
The Xs get replaced with your Windows 10 Pro product key. If your Windows 10 Pro activation is with a digital license, then insert the generic product key: VK7JG-NPHTM-C97JM-9MPGT-3V66T
Save the PID.txt file to the \Sources folder on your Windows 10 installation media (USB flash drive).
Windows 10 decides which version (Home or Pro) to install in the following order:
Finding a product key in the PID.txt file
Finding a product key in UEFI/BIOS
The user manually enters a product key when asked for one
No product key is found or entered – then the user is asked for Home or Pro
Step 2: How to: Perform a clean install of Windows 10
http://answers.microsoft.com/en-us/insider/wiki…
Why not just use the Windows 10 Pro product key to upgrade the Windows 10 Home installation to Pro? Review instructions how to perform an Easy Upgrade using the default key: How to Perform an Easy Upgrade in Windows 10 http://answers.microsoft.com/en-us/windows/wiki… Click Start > Settings > Update & security > Activation > Change the product key then enter the new product key then click Next to Activate or Step 1: How to download official Windows 10 ISO file then create a bootable copy on an e