Hits: 812
I have often been confused about how SELinux works, The article linked below explains it really well.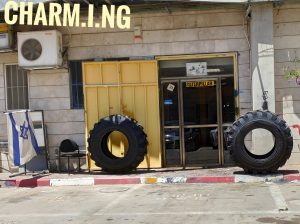 SELinux is often seen as an evil, complex, unnecessary and especially annoying security component which exists in a lot of Linux distributions. Often you can hear something like: "Disable SELinux and try again" or , "The first thing I do on a new server is to disable SELinux". The problem with SELinux is that it looks very complex and that it looks like you need to spend ages to understand it.
Source: SELinux in a practical way | Jensd's I/O buffer
I have not yet tried this game, but if you need a Linux security job, this game is for you.
http://selinuxgame.org/scenarios/