Hits: 159
SOSreport for Red Hat support
A devops pal of mine joked that he makes him mom send him an SOSreport whenever she has an issue, especially with those new programmable IOT ovens and refrigerators.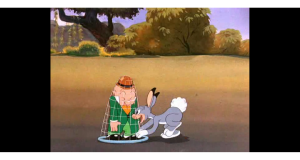 For Azure Virtual Guests Follow the directions in: "How to Create a Microsoft Azure Virtual Machine sosreport and Submit the Report to Red Hat" for Azure virtual guests. Issue How to generate a sosreport? If the file is a large and you are having difficulty uploading it, see the following document for options on how to deal with large files, see following knowledge document: "What to do if the sosreport output file is too large to upload to Support case/Service request through Red Hat Customer Portal?". Wha
Source: What is a sosreport and how to create one in Red Hat Enterprise Linux 4.6 and later?