Hits: 1274
I am not sure why, but I have had some mental blocks with certificates and letsencrypt. The link below explains it really well how to do containerized nginx with letsencrypt free certificates.
Beware! it requires running with sudo. The rest of the app I am "DevOping" runs fine as user ubuntu with docker-compose, if its added to docker group.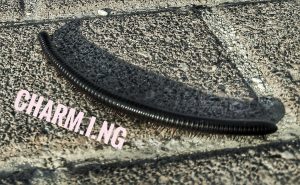 Let's Encrypt First Time Cert Issue Site Oh, hai there! This is the temporary site that will only be used for the very first time SSL certificates are issued by Let's Encrypt's certbot.
Source: How to Set Up Free SSL Certificates from Let's Encrypt using Docker and Nginx