Hits: 1970
Docker Swarm Tutorial
I am going to go for Learning and hopefully implementing Docker Swarm for my Charming Clients.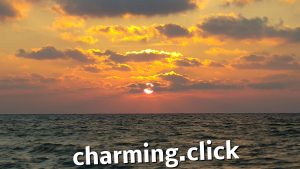 When I was introduced Swarm / ECS / Kubernetes, etc I giggled at the concept of needing hundreds or thousands of VMs. Now I understand that the clients needing such services are more charming than spammers.
The link below is to a tutorial on Github.
Source: labs/README.md at master · docker/labs
Wish me luck!